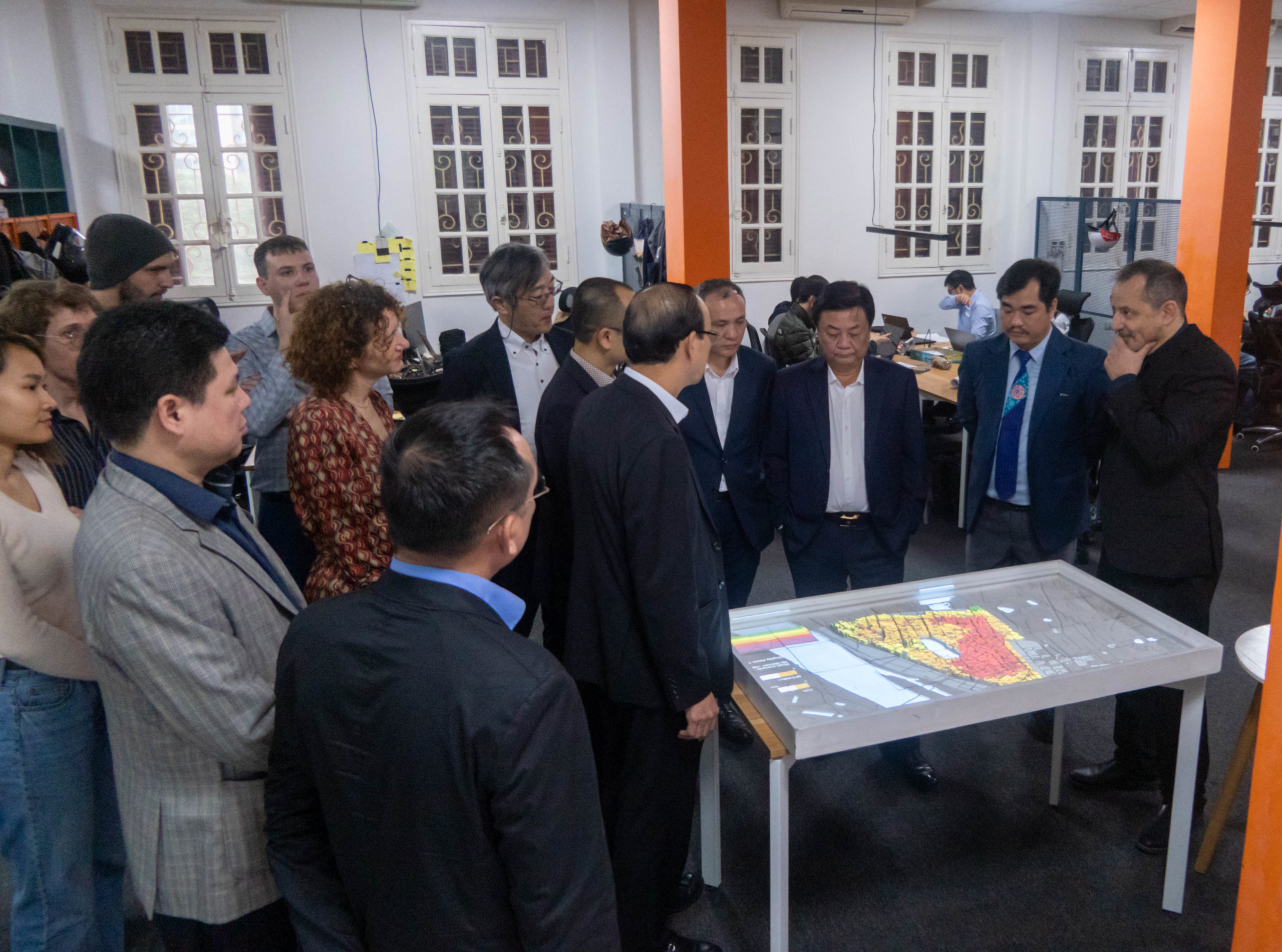 On 10th Feb 2023 morning, ACROSS has welcomed the delegation from the Ministry of Agriculture and Rural Development (MARD) led by the Minister Mr. Le Minh Hoan.
This visit was an opportunity to remind the Minister of the growing importance of #modeling and #simulation tools in agricultural and urban planning decisions and the importance of conducting research on these aspects. The exchanges allowed the Minister to underline the importance of education and innovation for #sustainability and to assure the Vietnamese and French researchers of ACROSS of his support.
Some photos taken during the visit.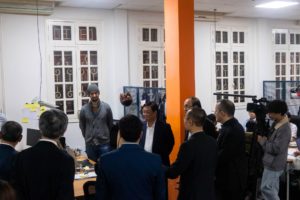 Introducing the lab's members to the Minister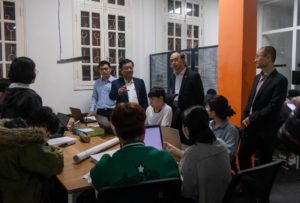 The Minister's sharing his vision on innovation and creativity to the students working at ACROSS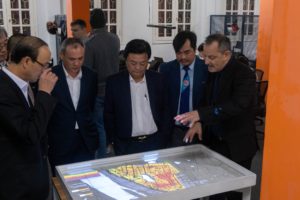 Dr. Alexis Drogoul – French Director of ACROSS is introducing the Hoan Kiem Air Model –
one of the models in show case at the laboratory.