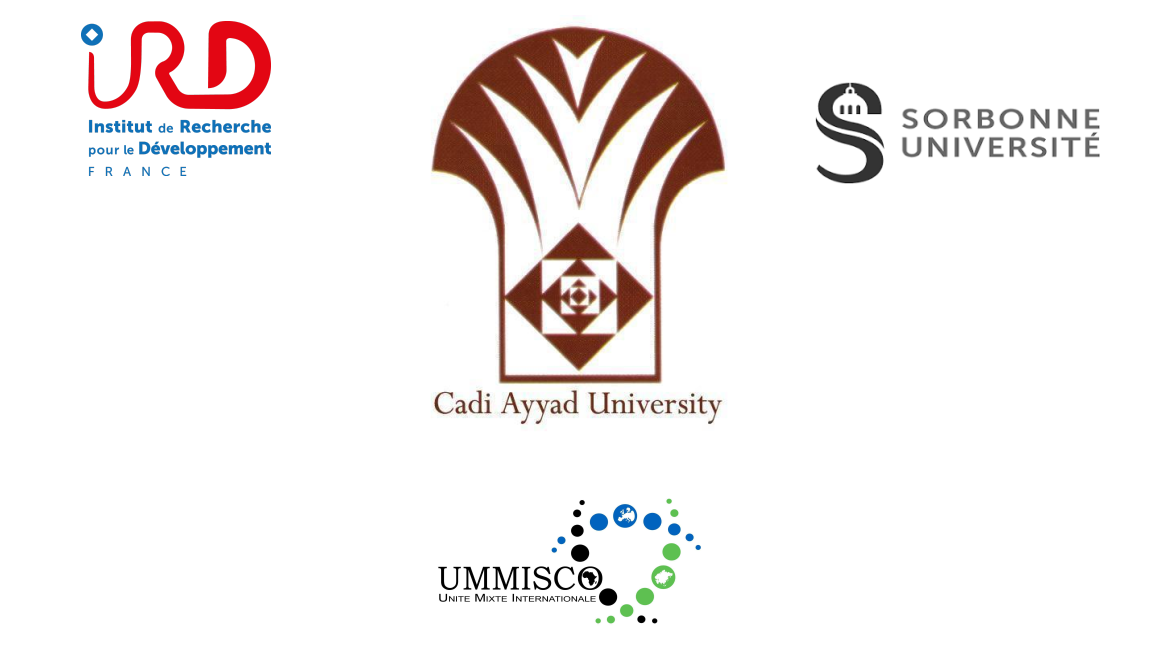 The annual UMMISCO Unit Meeting will take place from 31st May until 2nd June 2023 in Marrakesh, Morocco.
The Mathematical and Computer Modeling Unit for Complex Systems (UMMISCO) (https://www.ummisco.fr/) is an International Mixed Unit placed under the supervision of 7 university bodies in France, Morocco, Senegal, Cameroon and in Vietnam.
The Southeast Asia center was born in 2009 from the inclusion in UMMISCO of the Young Team Associated with the IRD (JEAI) MSI, the result of an AUF/IRD partnership within the Institut de la Francophonie for Computing in Hanoi, where the GAMA modeling platform was designed. It was joined in 2010 by JEAI DREAM, from the University of Can Tho, which specializes in models to help adapt to climate change. In 2014, the center relocated to Hanoi University of Science and Technology (USTH), where it became one of the components of the ICTLab (http://ictlab.usth.edu.vn). In 2017, some of its members founded a new associated team, the JEAI WARM (http://warm.edu.vn), at Thuy Loi University, with the aim of designing hybrid management support models and the optimization of water resources.
Meeting Agenda is available here.