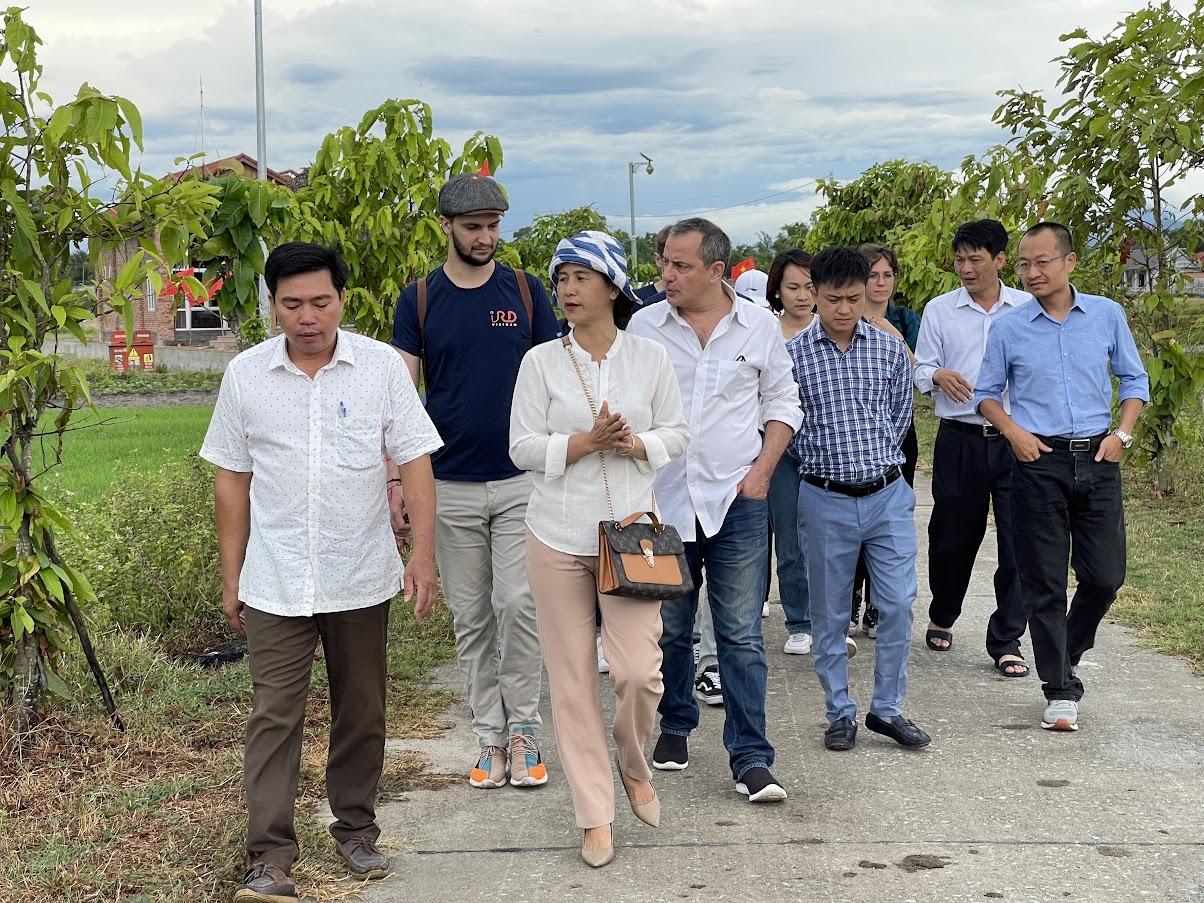 Within the context of ACROSS, the team has travelled to Hue to work with local authorities to visit Tam Giang Lagoon and Quang Tho commune and discuss current environmental challenges. The team has also worked with representatives of University of Education – Hue University to discuss potential opportunities of cooperation.
Tam Giang Lagoon:
The team visited a fishing village adjacent to Tam Giang Lagoon, and originally, these villagers were the inhabitants whose livelihoods mainly depended on the water surface. They primarily earned their livings by fishery and aquaculture with boats and bamboo rafts in the lagoon.
With the development of tourism in the area (initiated by a private company about 10 years ago), there are more and more households who exercise tourist activities (along with their daily aquaculture tasks), mostly by providing sightseeing tours with their boats. This helps them to gain more money however it also raises concerns on environmental protection and effective organisation (as for now, most of the service providers – fishermen with boats – work spontaneously and individually in welcoming tourists).
The Cooperative was therefore founded aiming at managing and promoting tourist activities in the area.
Until now, only 50/140 local households joined the Cooperative. The rest are hesitating as they don't see any instant benefits (normally in the long term) by joining the Cooperative. Staff members of the Cooperative are now working freely with hope to develop the local sustainable tourism.
Quang Tho Commune: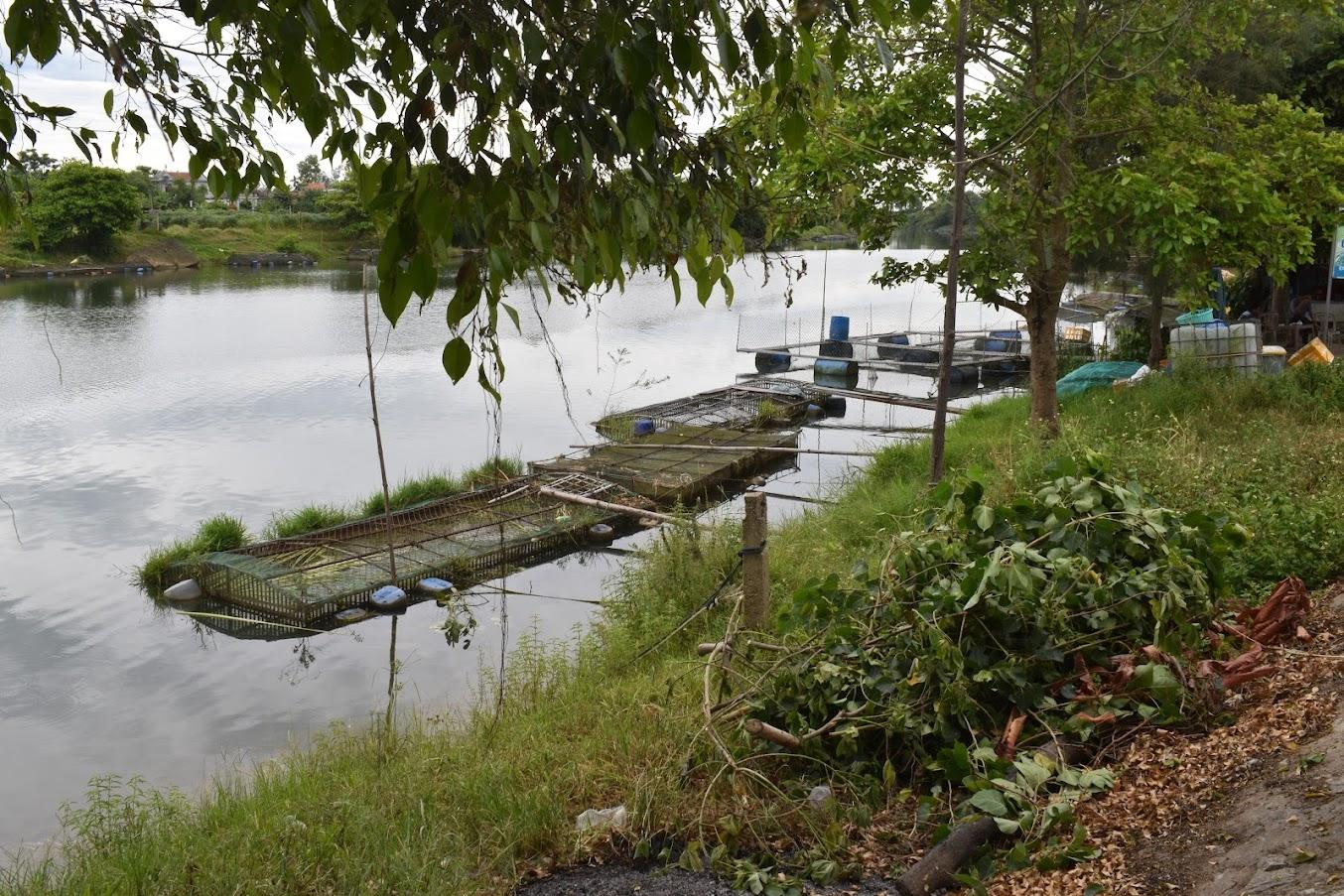 Agriculture is the main economic driver of the commune with 500 ha/total area (300 ha of rice and 200 ha of vegetables). Rau ma (a type of herb) and cage fish farming are the 2 signature activities.
Advantages:
The commune is surrounded by Bo river → abundant water resources for cage fish farming
The practice of combined farming between rice, rau ma and fish is very effective
Disadvantages:
The commune is very vulnerable to flooding (normally 1 – 2 times/year that last long) and will be isolated completely during the rainy season or each hydropower plant's discharge.
The flooding causes agricultural productivity to decrease.
→ this led to the change of agricultural practices with focus on rau ma and cage fish farming thanks to their strong resilience to flooding.