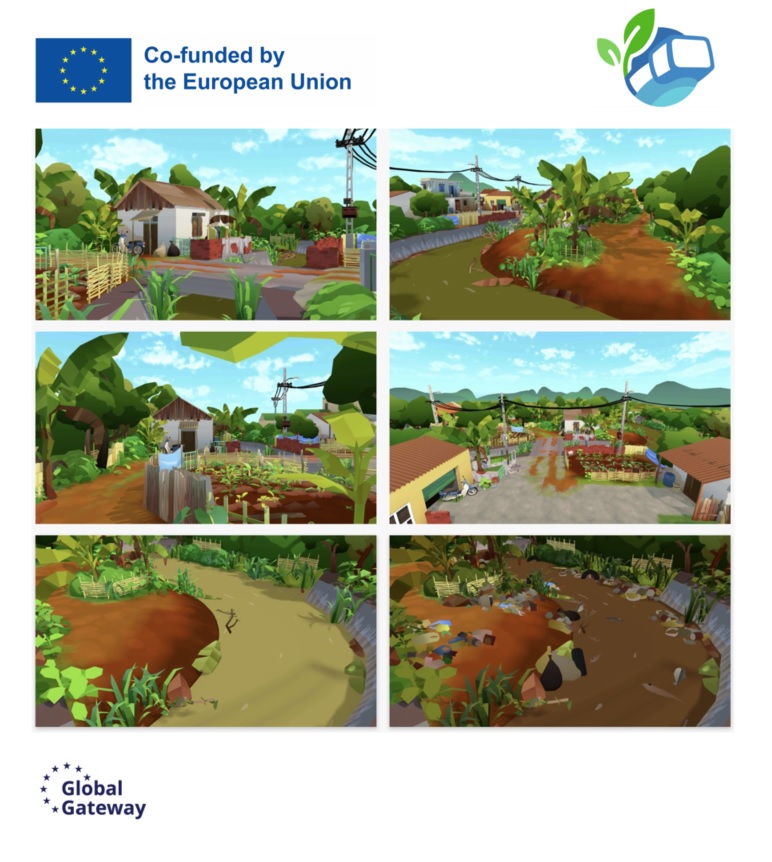 SIMPLE's team has been invited by the French Embassy in Vietnam to participate to its Forum Innovation 5.0 on 17th and 18th October 2023!
Join us for our first public demonstrations of what we have been working on. We will exclusively showcase the RÁC VR game, a serious game our lab developed and which we have been turning into a VR experience. Here is a snippet for you !
We will have a booth from 9am to 5pm on 17th and 18th October at @complex01.vn
See you there and in the virtual world!
#event #innovation #digital #complex01 #simpleprojecteuasean #EU-ASEANGreenPartnerships